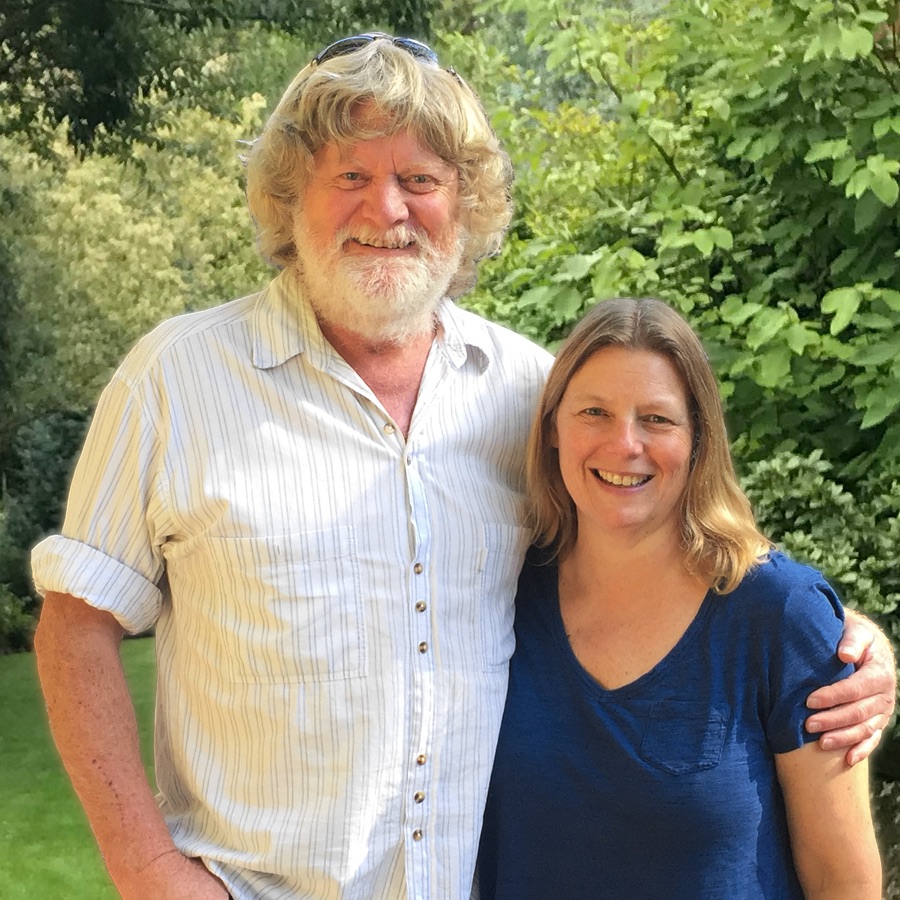 Pav and Penny
This is our garden. It's our hobby and our passion. And we love to share it. So come and visit us. We'll show you round. Or you can wander and explore.
Our garden showcases both endemic and exotic species. In Crawleighwood Garden it's the combination that counts. New ideas come constantly. We have hectares more land for the garden to expand into. And years of work ahead!
The house we have built (and are still building!) reflects our love of Tasmania's wonderful timbers. These are featured throughout the home and are also growing in our garden in the extensive 'Gondwana' collection.
In the nursery we propagate a diversity of plants. Some are rare and unusual exotics that occasionally come our way. When you visit, make sure you chat with us about what might work in your garden.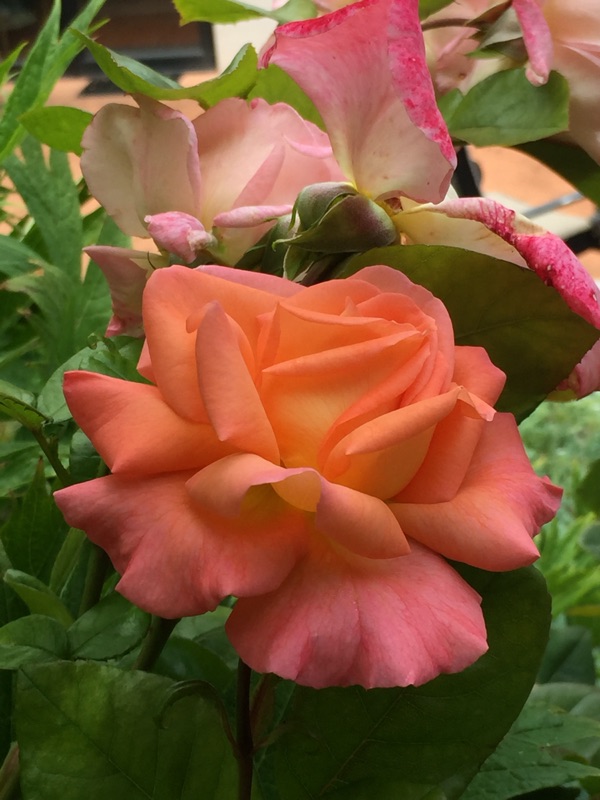 Of course it's not only plants we're on about. The garden has many 'rooms', peaceful alcoves, views and a plethora of flowers, ferns, fungi, insects – and rusty sculpture that appears when you least expect it.
Come and visit and enjoy!